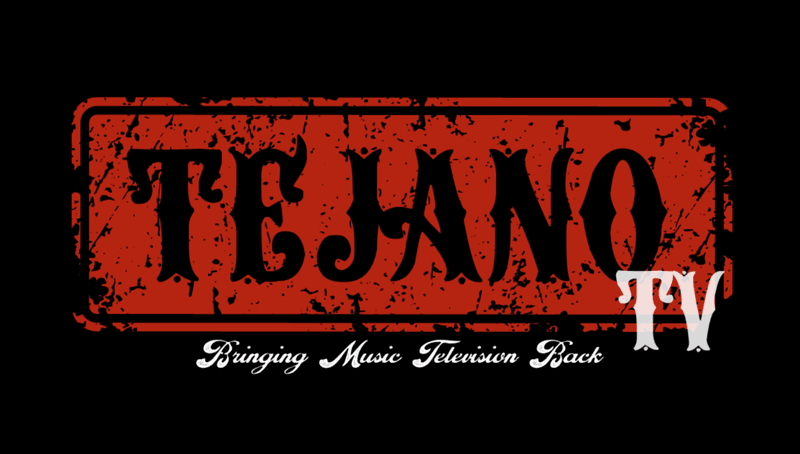 Tejano TV, a music video channel dedicated to Tejano music videos, artist interviews, and concerts, has launched exclusively on Roku.
The purpose of the project is to bring Tejano entertainment back to TV. There has been a void in music video television since the 1990s with music video channels turning to reality show programs. There has been a demand for Tejano music videos since the golden age of the genre in the '90s but has only been placed on streaming platforms.
Tejano TV plans to bring music videos back to mainstream along with Tejano talk shows, music video countdowns, interviews, concerts, and live streams. The venture was conceived by Tejano TV CEO Juan Mendoza with partners like Tejano music promoter Lilah Cervantes, and singers Dee Burleson and Marcus Daniels, who co-host the "3 Amigos Show" podcast with Mendoza.
"We have got a great response," said Mendoza. "As music videos are still making an impact on the Tejano genre, we want to bring new music to the table throughout the week. We plan to have more podcast programs, interviews, event shows, and more."
The music video channel plans a huge variety of genres loved by Tejano music fans including weekend programming like classic videos and concerts on Saturdays, and lowrider oldies and more on Sundays.
Besides music video programming, the Tejano TV schedule includes a Top 10 music video countdown and the "3 Amigos Show" podcast, with plans to add more shows from Tejano video podcasters.
"We also want to include business commercials and advertisers with would help generate revenue for events," added Mendoza. "We will be seeking advertisers and sponsors to make this project a successful one."
Tejano TV currently streams 24 hours a day exclusively on Roku.
Follow Tejano Nation on Facebook, Twitter, and Instagram, and subscribe to our YouTube channel to keep up with everything Tejano. Listen to new Tejano music first with our Spotify playlists and iHeartRadio podcast.
---
Gabriela Berrospi, founder of Latino Wallstreet, presented the 'Icon of Generations' Award to Don Francisco, who was also recognized by Miami Dade County
Freddie Records shares rare photos of demo tape from late Tejano icon, who passed away five years ago this week
¡Espléndida! premieres on Vme TV on June 7, occupying a prime daytime slot every Wednesday at 10:30 am ET.
---